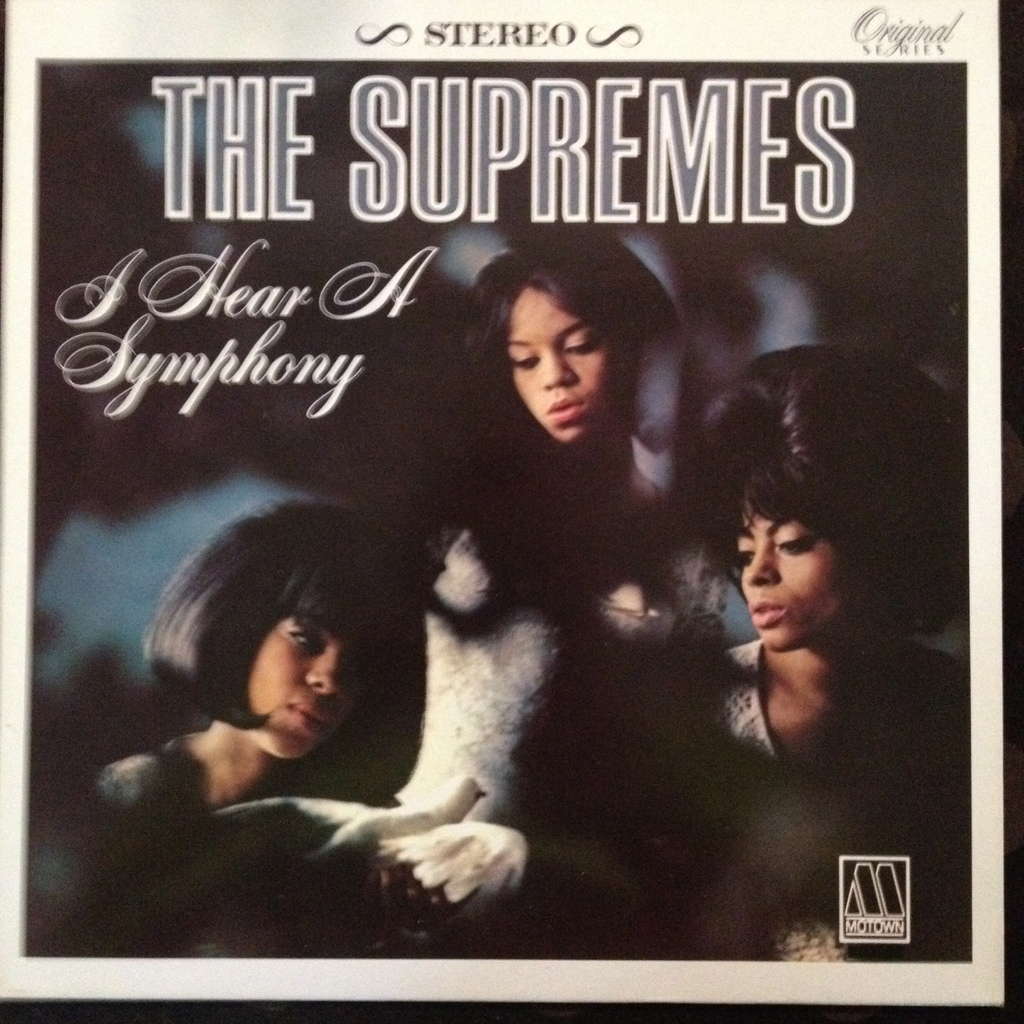 Google
Reading IBO Associate, Bev Austin's Press Release, "Music Threatened Her Life", inspired me to write my story. It's not as dramatic, but the fact that I love music and without modern technology, I would not be able to listen to music.
The story took me back to a time in my life where I had inner struggles of accepting my loss and the changes in my life because of it.
Not only do I enjoy listening to music, although not a professional, I also play the rhythm guitar, bass guitar, percussions and the harmonica. I have never had a music lesson in my life nor can I read music. Everything I play is by ear or sometimes by watching. At the time of my loss I was a member of a weekend band.
During my twenties, I started to occasionally experience what I thought was something like swimmers ear but without the swimming. Usually in one ear, it would be like I was in a vacuum and all sound was way off in the distance. Eventually it would go away and I would forget about it.
In my thirties, it started happening more than occasionally and both ears were experiencing the problem. In my forties it had progressed to most of the time. Then one day on the job ...