EXPLORE THE HEART OF AMERICA
Discover and Experience the Best Drive in the USA
"The Great River Road is arguably the longest and most important scenic byway in the USA."
The Great River Road National Scenic Byway follows the course of the Mississippi River for 3,000 miles from northern Minnesota to the Gulf of Mexico.
The scenic route passes through 10 states and hundreds of river towns. For most, the journey takes an average of 4 to 10 days. And for those driving straight through, it will take around 36 hours from north to south.
Created in 1938 from a network of federal, state, and local roads, the road forms a single route along the Mississippi north to south. When laid out, the road was designed to enhance and "show off" the 10 states along the Big Muddy from its headwaters to its mouth.
From the Delta to the Gulf Coast, you will experience some of the best food, culture and history as you make your way. Each state along the river offers something unique to the visitors. The Mississippi is the birthplace of the delta blues and as you wind your way thru this mystic river land, the beaches and the islands will play to you often.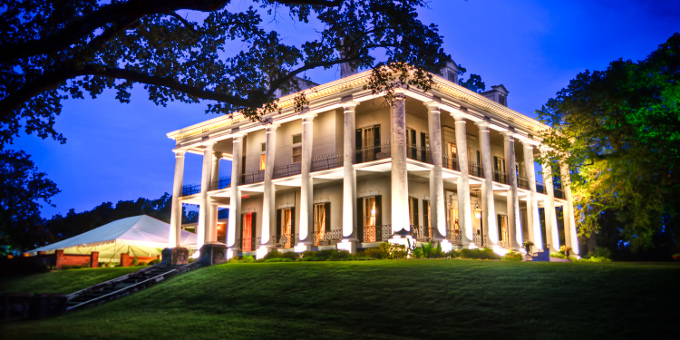 Things To Do
For savings and easy trip planning we encourage you to use "Vacations Made Easy." You can save on hotels and activities' and also have access to a long list of things to do